If you purchased your plan directly on the Qustodio website, you can check and manage your payment details, subscription and auto-renewal options on our Subscription page.

IMPORTANT: For added security, the Qustodio subscription page may have different login credentials than your regular parent login.
Click here to log in.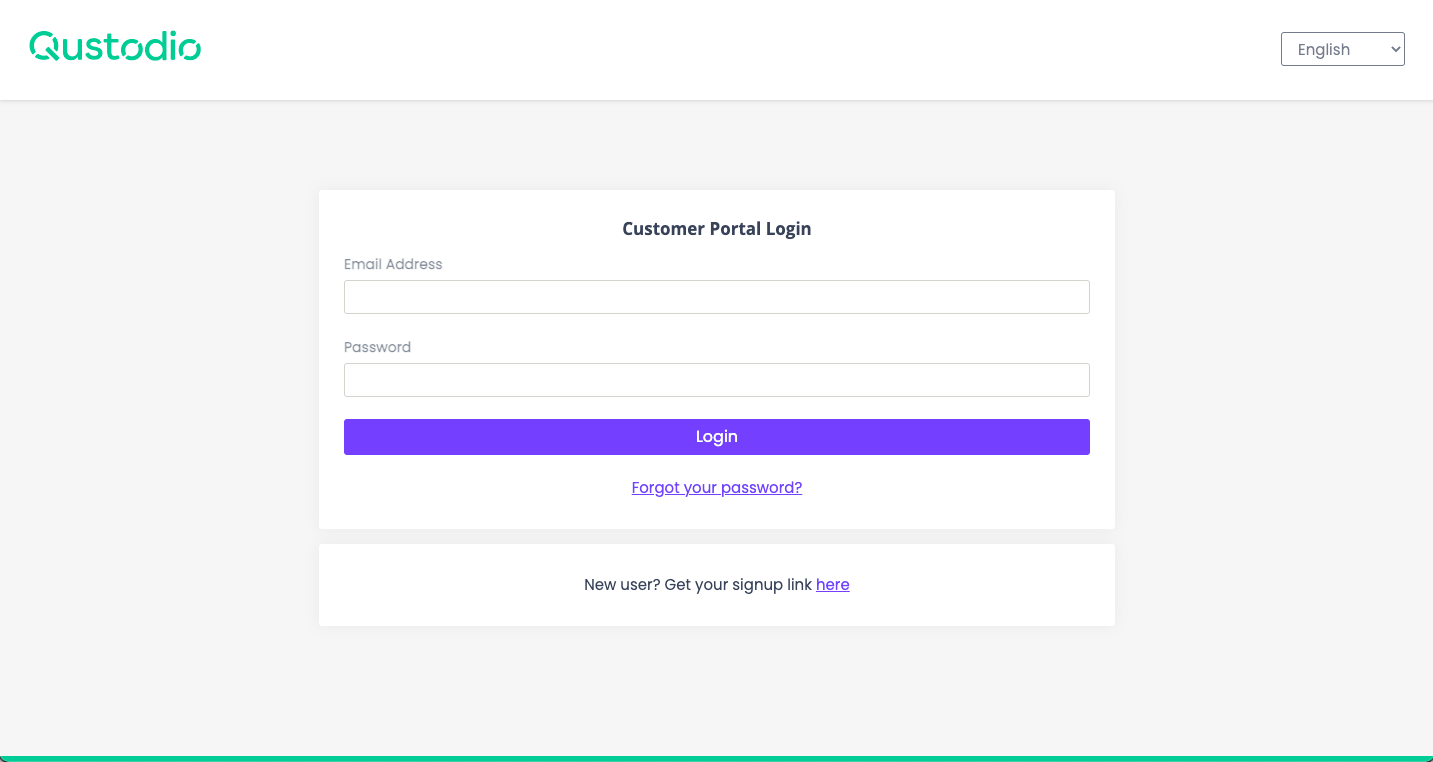 Once you have successfully logged in, follow the steps below:

• In Payment Method Information, click EDIT under your payment method.
• Enter a new payment method and click UPDATE.
The changes will be applied as of your next billing date.
If you have issues accessing the subscription page or need help with updating your payment method, please click here.
If your Qustodio plan is associated with a partner company (e.g. your internet provider), you'll need to contact them directly to manage your payment.

To update your payment details or change your payment method for payments made through Apple or Google Play:
Please visit Apple (https://support.apple.com/en-us/HT201266) or Google Play (https://support.google.com/googleplay/answer/4646404) directly.