Overview
This article tells you how to download and install the Qustodio application on a Kindle device. Once you install Qustodio on a device, it sends information to the Qustodio Family Portal. You can monitor how your child uses their device through the Family Portal or your Parents' app.


Important note: Qustodio can only be used on standard Kindle profiles, as it needs to use the device's administrator permissions to monitor the device. Our app cannot be installed on restricted profiles that cannot access these permissions (for example, Kindle's limited Kid profile).
1. On the home screen of the device, tap Appstore and search for Qustodio.
2. Tap on Qustodio and on Download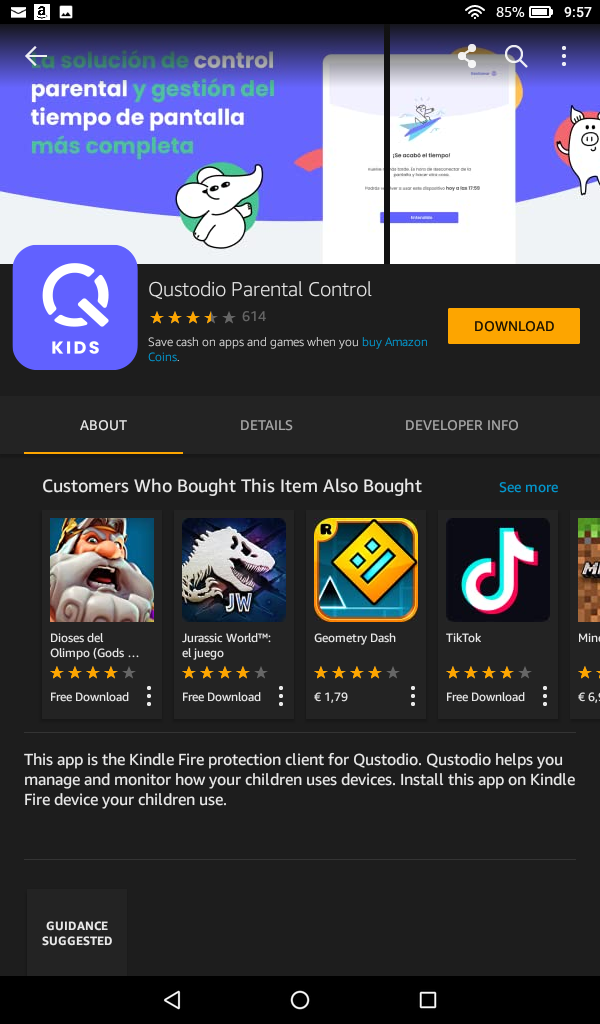 3. Open Qustodio, enter your email address and password and tap Log In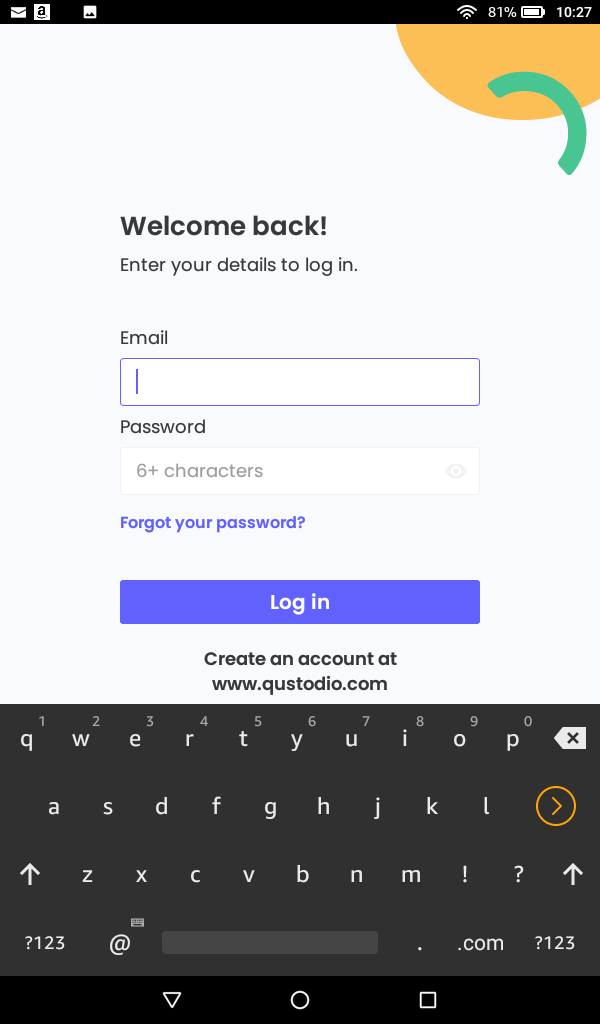 If you don't have a Qustodio account yet, click here to create one


4. Tap Protect this device to confirm you want to monitor the Kindle that you are installing Qustodio onto.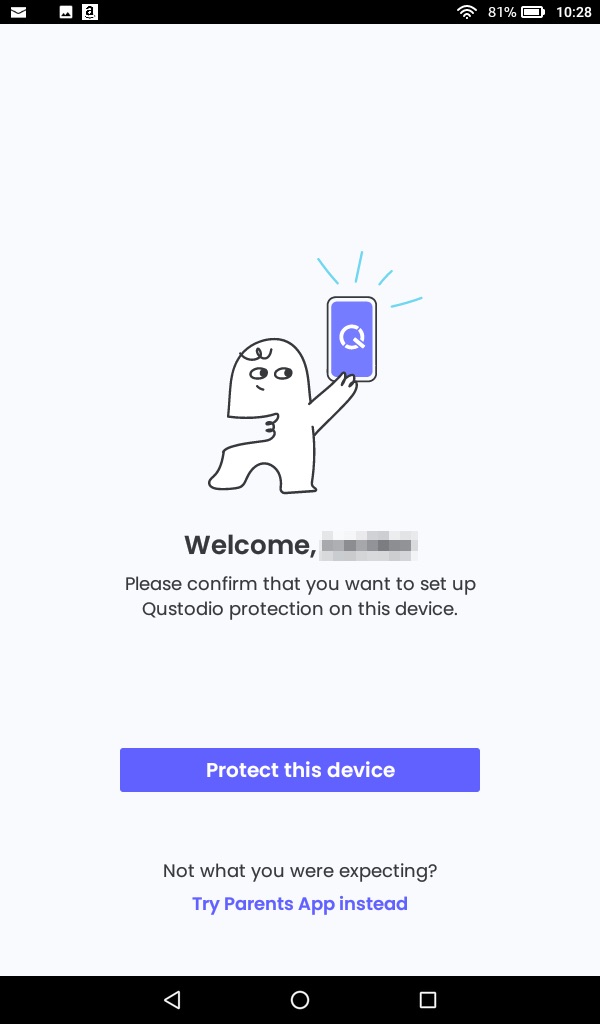 5. Enter a name for the device and click Next.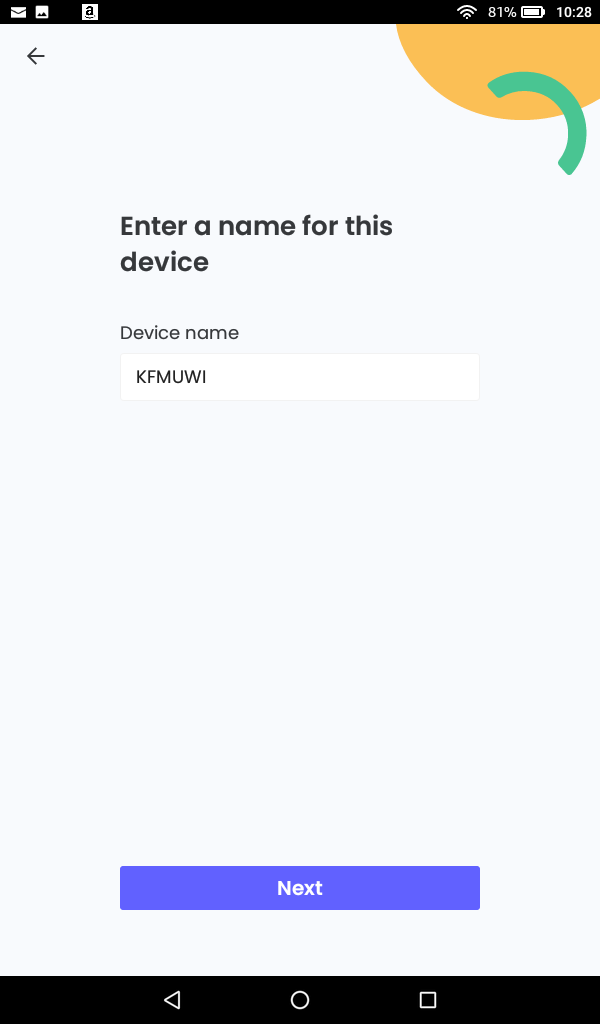 6. Choose who will use the device or create a new child's profile.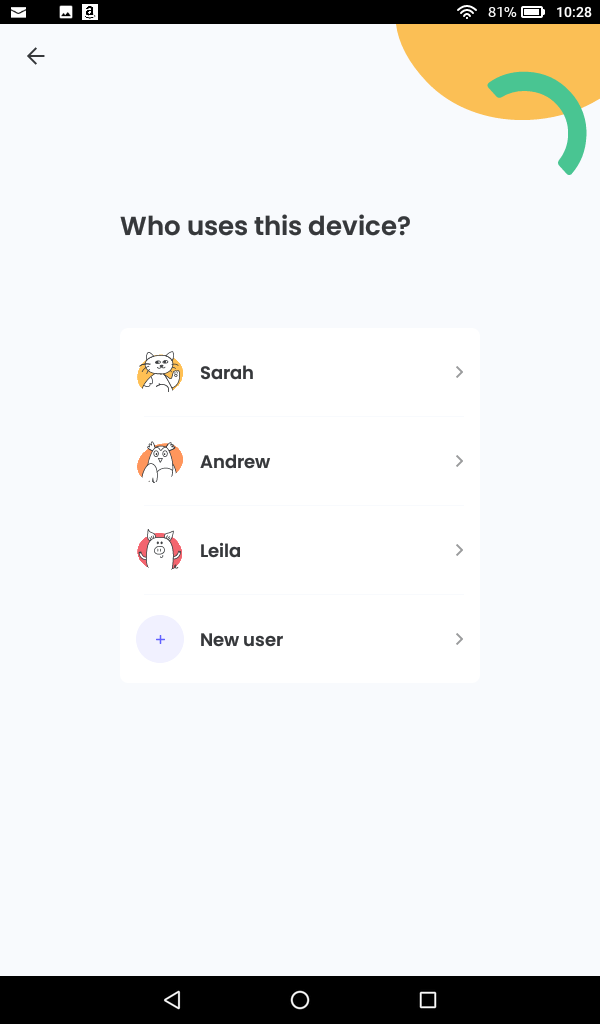 7. Tap Let's do it! to continue.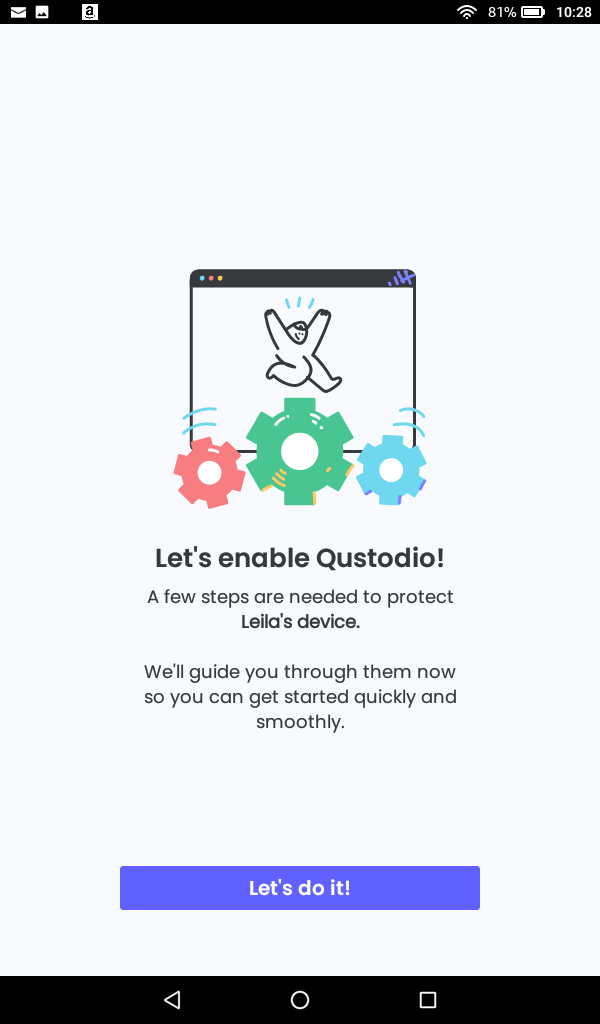 8. When prompted to Allow Accessibility tap Allow Now.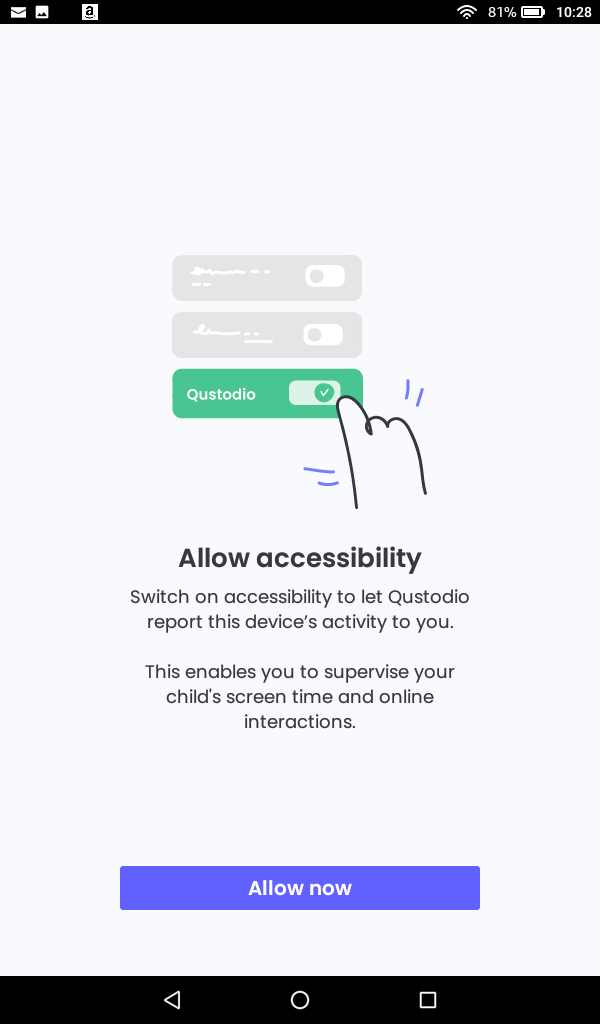 9. Tap Qustodio.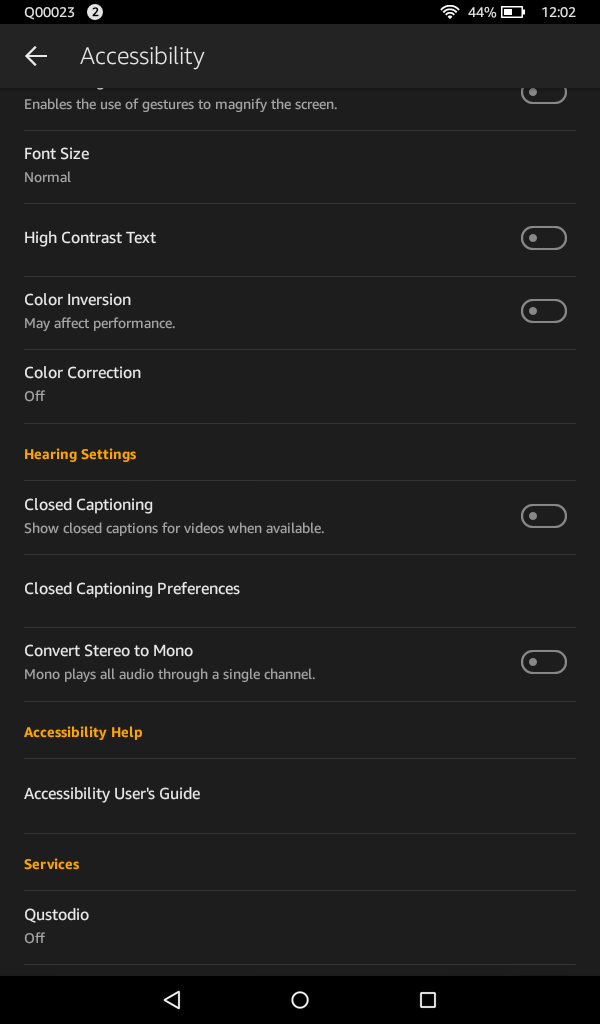 10. Toggle to allow Accessibility.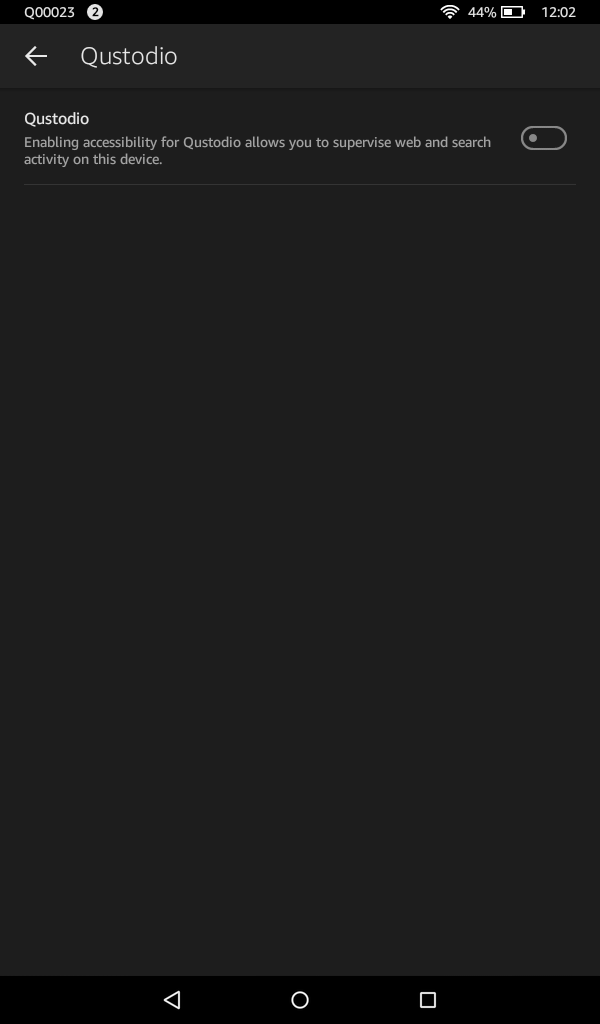 11. When prompted to Allow usage tracking, tap Allow Now.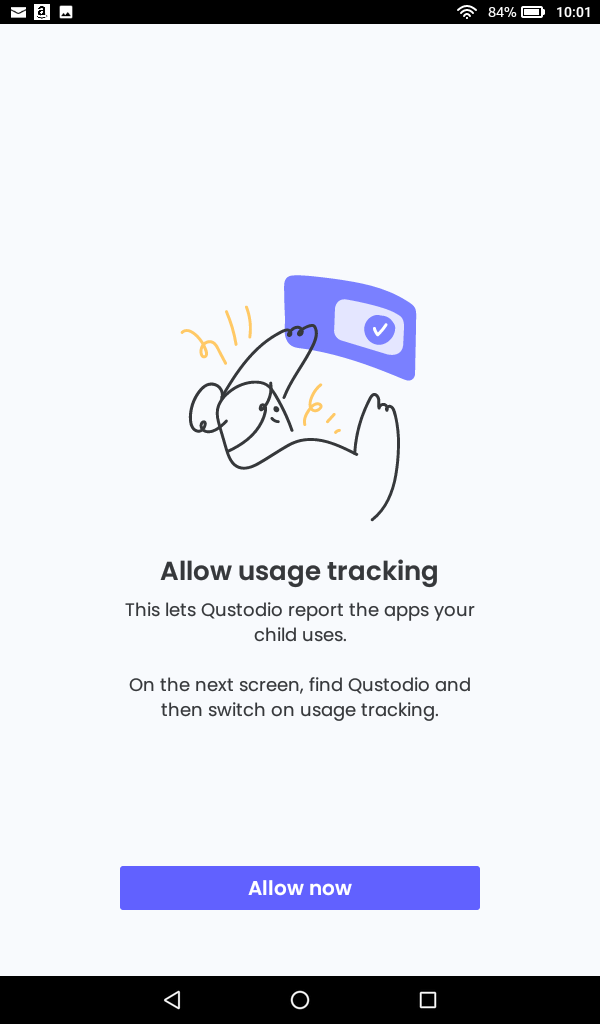 12. Tap Qustodio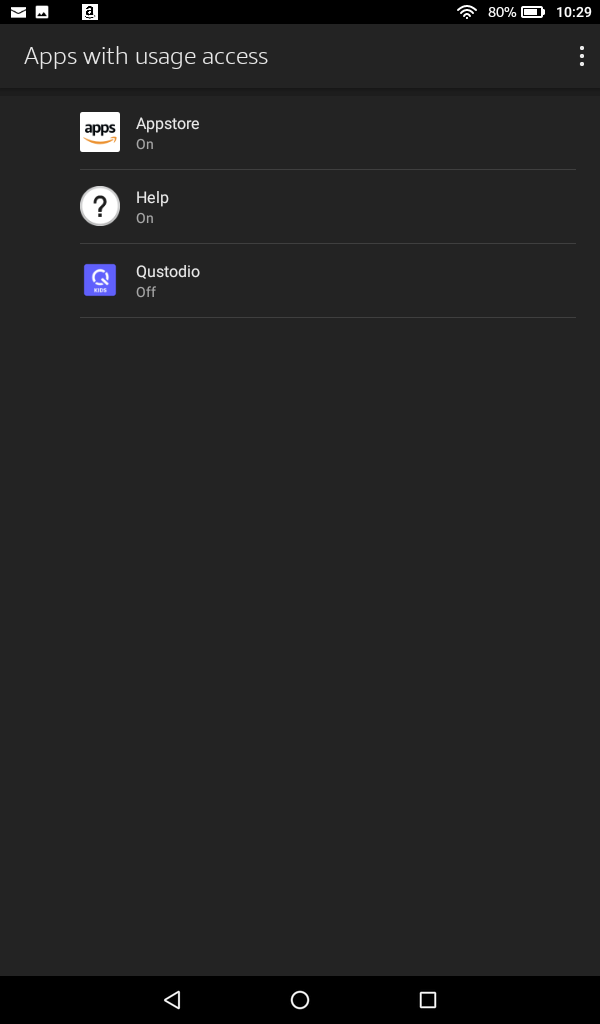 13. Toggle on to Permit usage access to Qustodio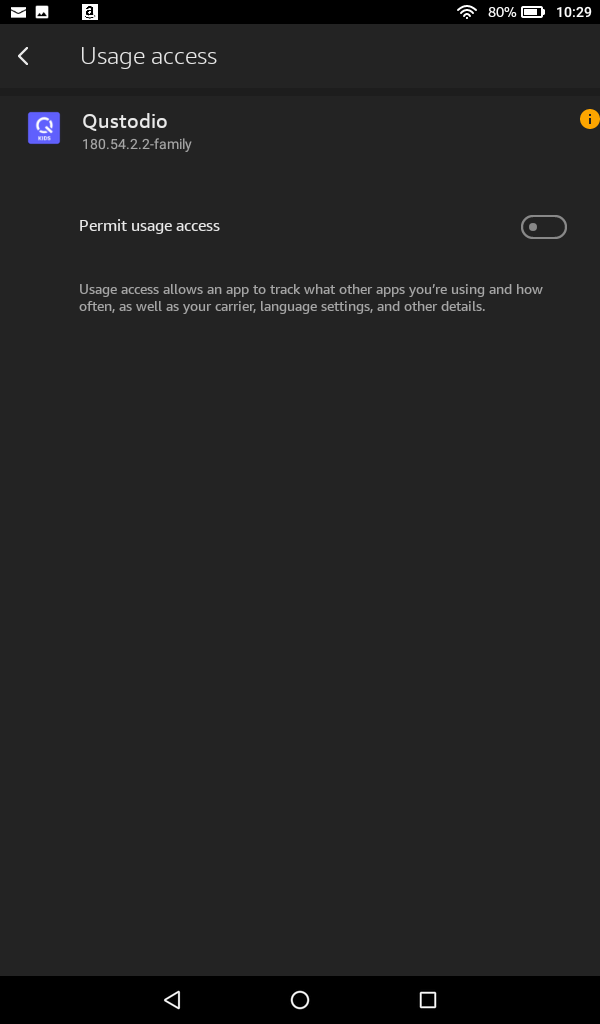 14. Allow notification access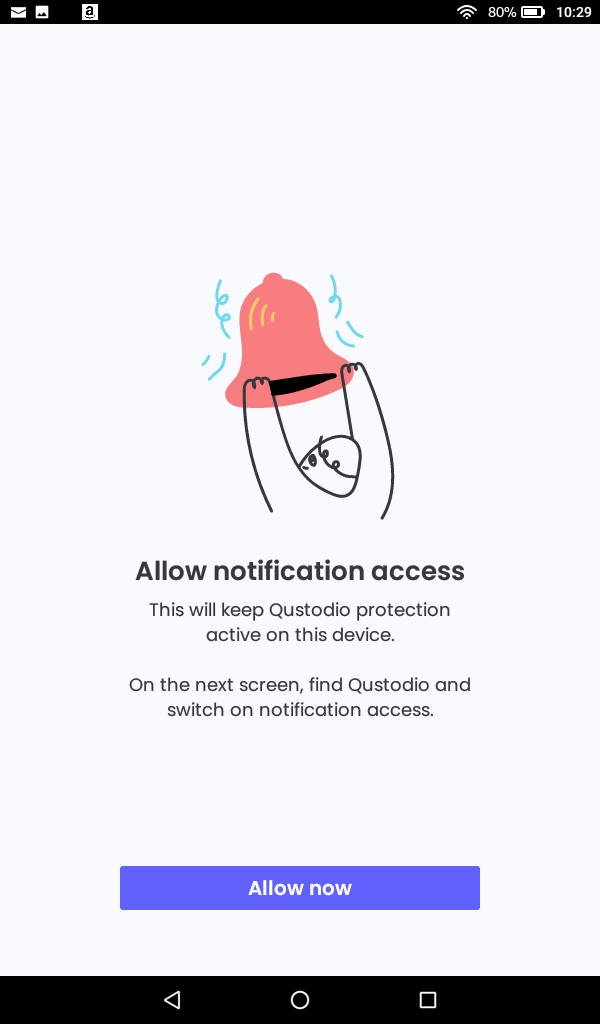 15. Tap Activate now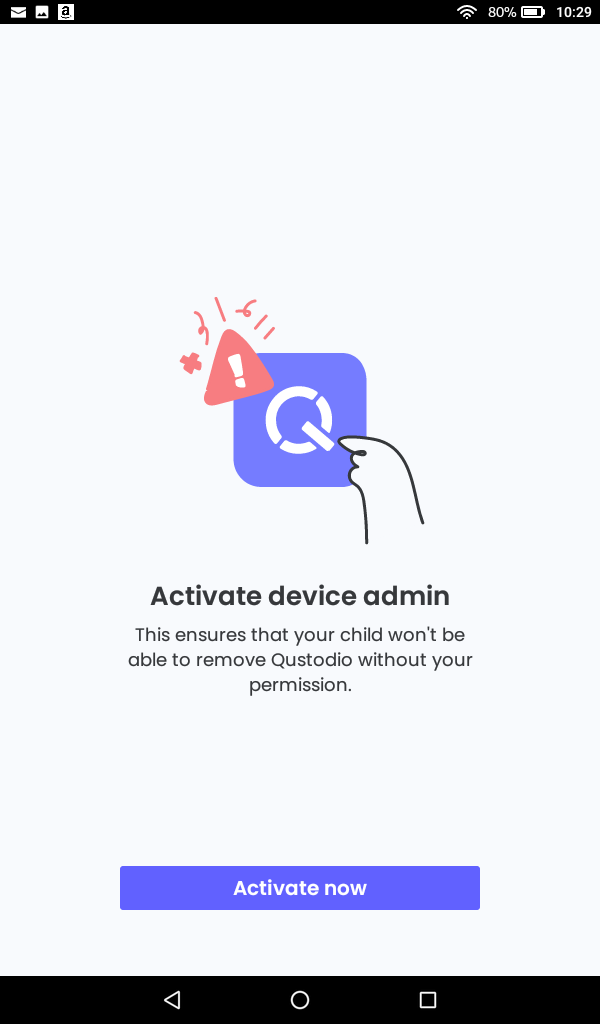 16. Select the option Activate this device admin app.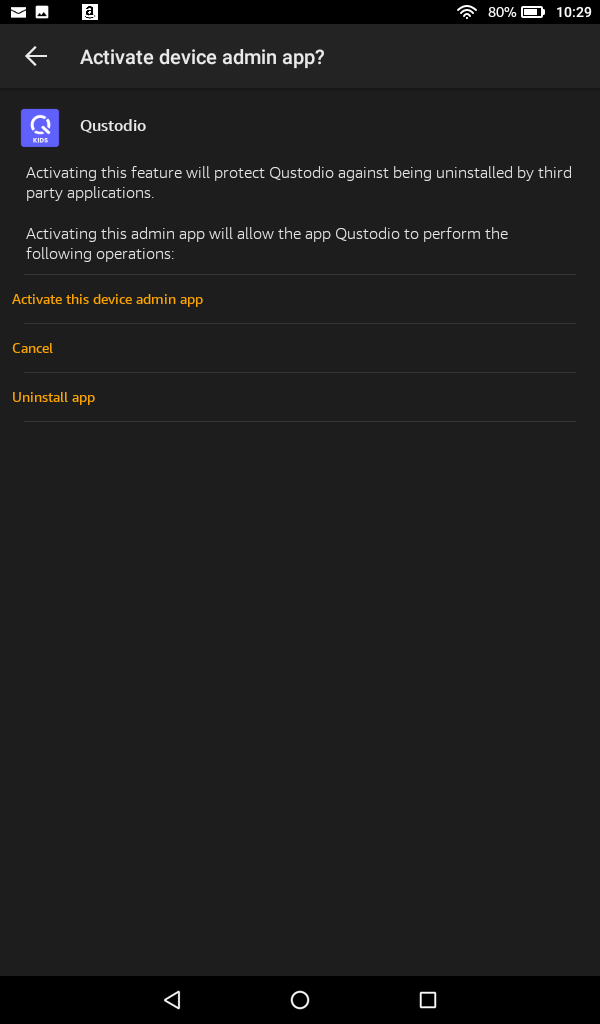 17. Once all permissions are given to Qustodio tap All done!