The Qustodio Parents' App includes a Sample Kid profile: an example of what the activity could look like for your protected devices.
It allows you to check out all of its features, see how all reported information is presented in the app, and get to know your way around.
Once you have been able to see what the app can do, you can delete it.


Deleting the Sample Kid
To delete the Sample Kid, open your Qustodio Parents' App and follow these steps:
1. Tap the Sample Kid profile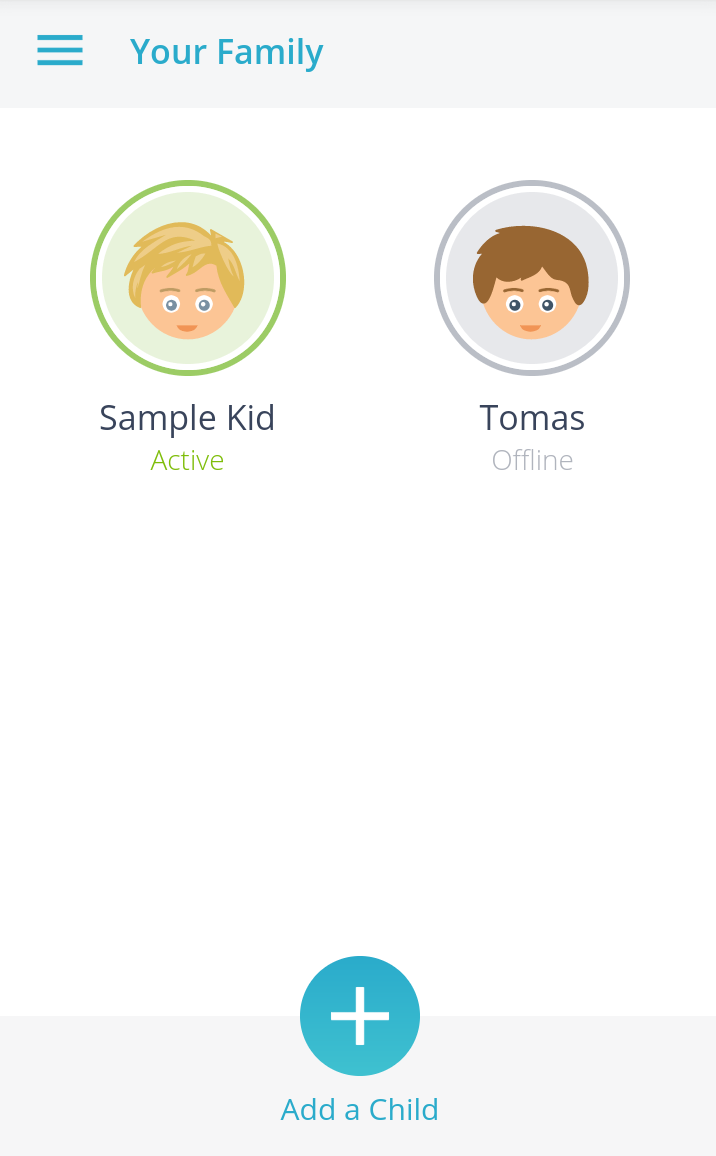 2. Tap on the Sample Kid's name at the top of the screen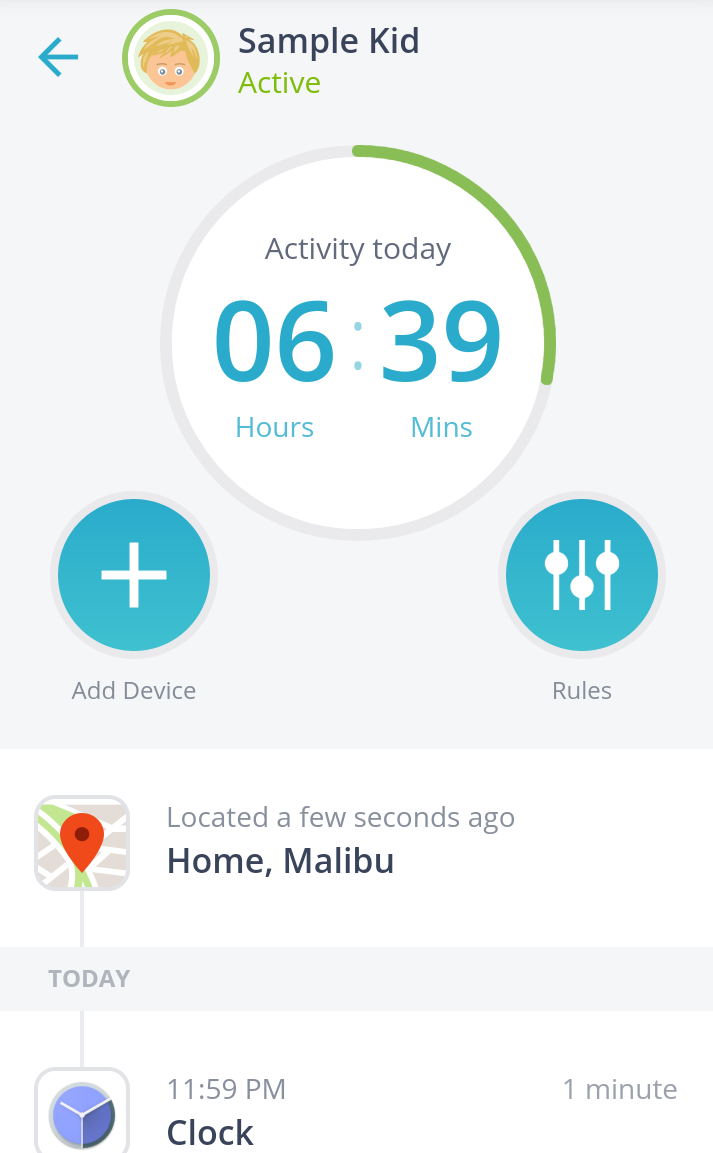 3. Then you need to tap the trash can on the top right of the screen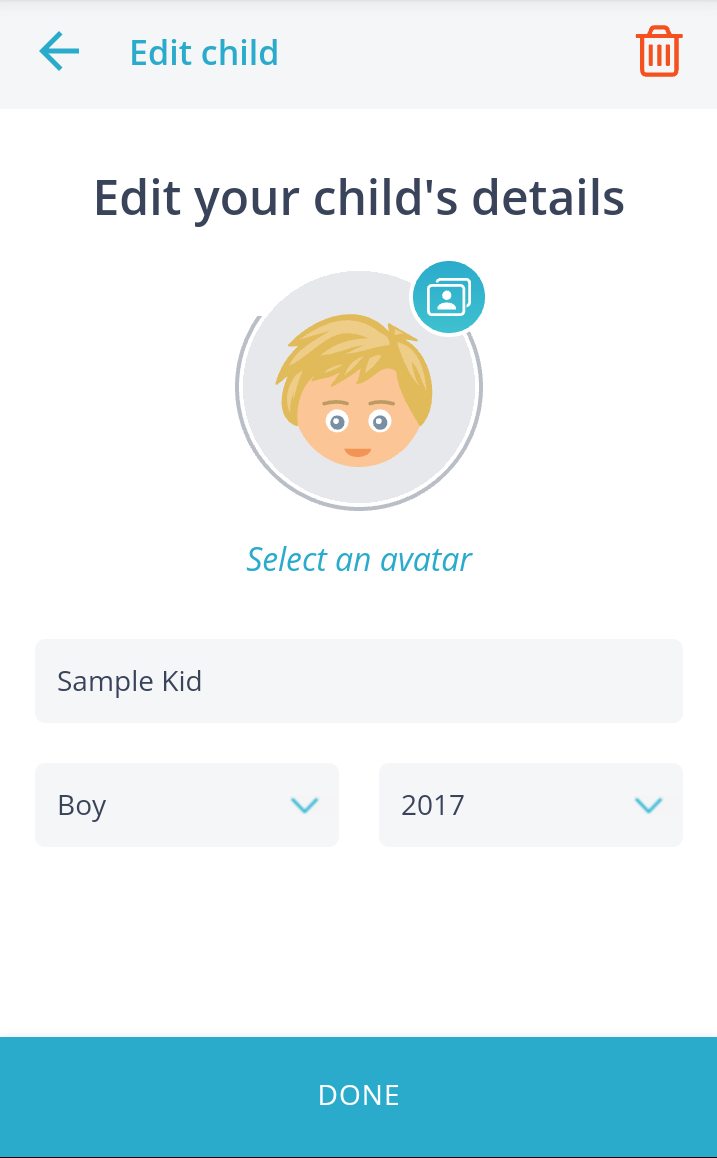 Done! The Sample Kid has gone from your account.