There may be a time when you need to change your password, or maybe you forgot your password. We're here to help, what is the situation?
Choose one of the following options:
I have forgotten my Qustodio password.
If you have forgotten your password and you cannot log into your Qustodio account, you can easily reset your password by doing the following steps:
1. Visit your Family Portal at the following address: https://family.qustodio.com/.
2. Click the "Forgot your password?" link on your login page.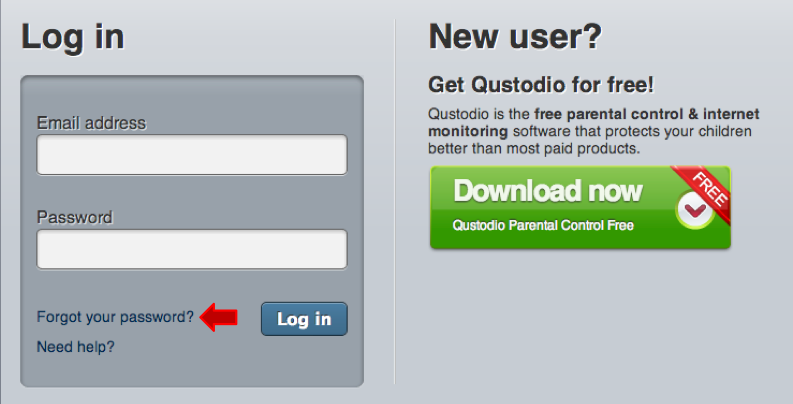 3. Enter the email address you used to register at Qustodio and type in the captcha code provided.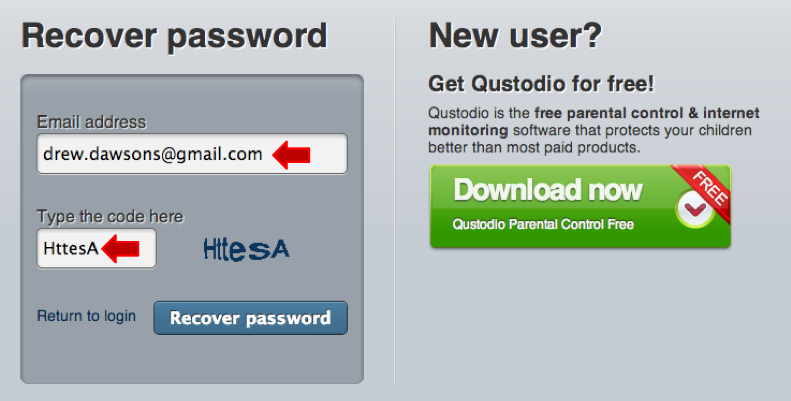 4. Click "Recover password."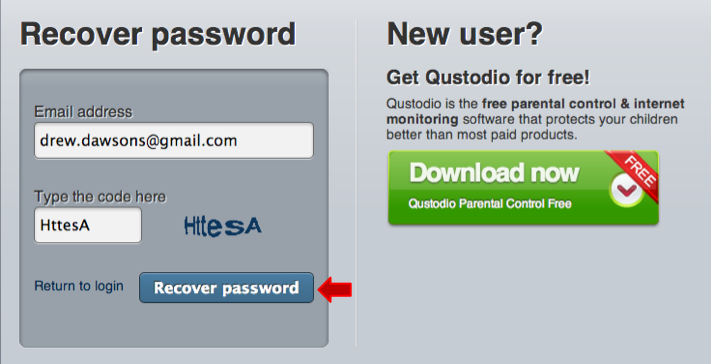 5. Go to your email inbox and open the email from Qustodio to reset your password.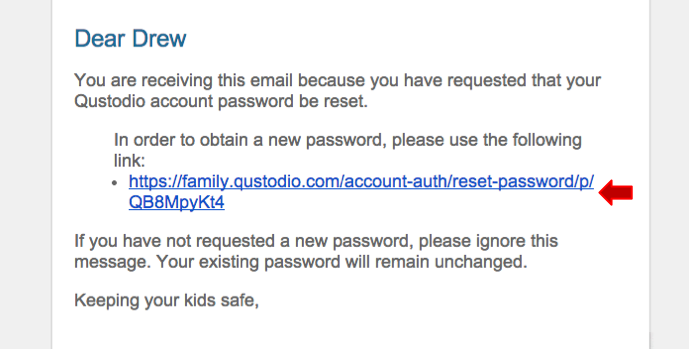 Missing the password reset email from Qustodio? This email is sent almost instantly by us but please allow a few minutes for it to reach your inbox, we also advise checking your spam folder just in case it ended up there.
6. Enter your new password twice as shown below.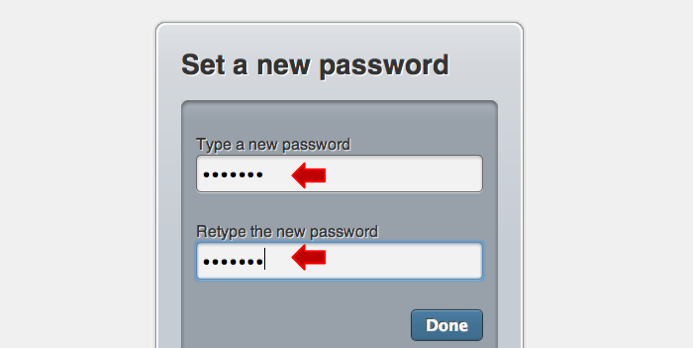 7. Done! You can now log into your Qustodio account using your new password.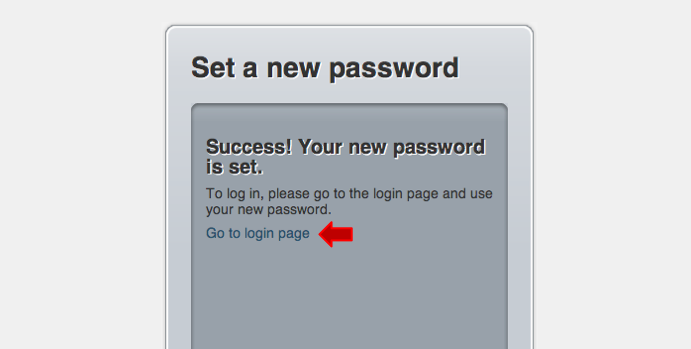 I know my Qustodio password, but I want to change it
You can quickly change your Qustodio password in the Family Portal by following these simple steps:
Visit the Family Portal at https://family.qustodio.com

From the sidebar on the left, click the Your account icon.

3. Scroll down to My Account.
4. Below your name and email address you will see your password. Click the pen icon to change it.

5. Enter your current password, then enter your new password twice.



6. Click Save at the bottom of the page
That's it, you're all set! You can now use your new password to log into Qustodio.