This article tells you how to add a child to your Qustodio account when you already have one or more children using Qustodio.
Add a Child to Your Account
1. Log in to your Qustodio Family Portal.
2. Click My Family on the sidebar on the left.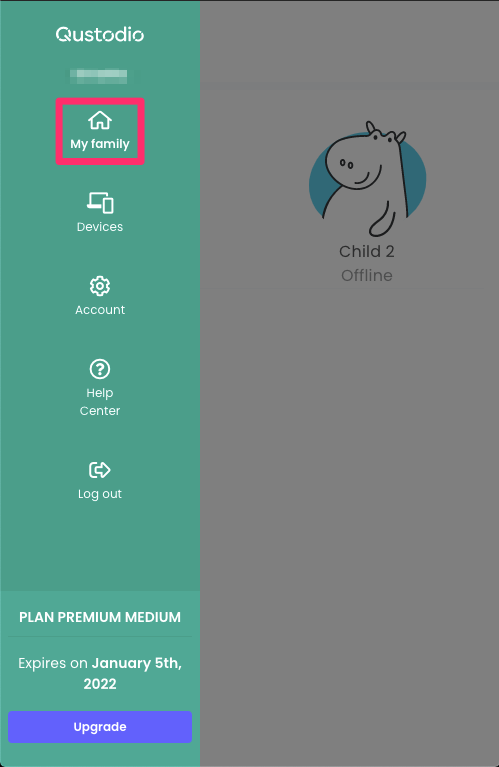 3. From here, click the Add a child button at the bottom of the page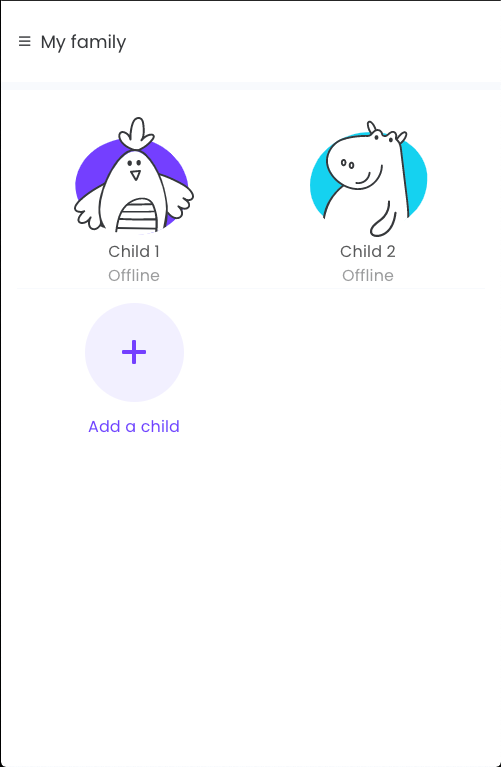 4. Select an avatar, then enter your child's name, birth year, and gender. Click Next.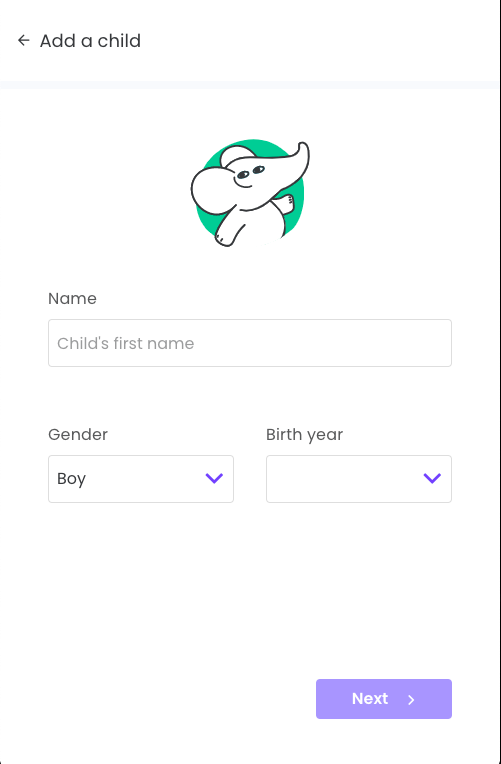 Congratulations! You have created your child's profile. Now you can install Qustodio on their device(s).