Sometimes when you delete or reinstall Qustodio, the app is removed but the device may still appear in your Family portal.
If this happens, the device remains associated with your account and is included in your device limits.

To eliminate this old or duplicate device: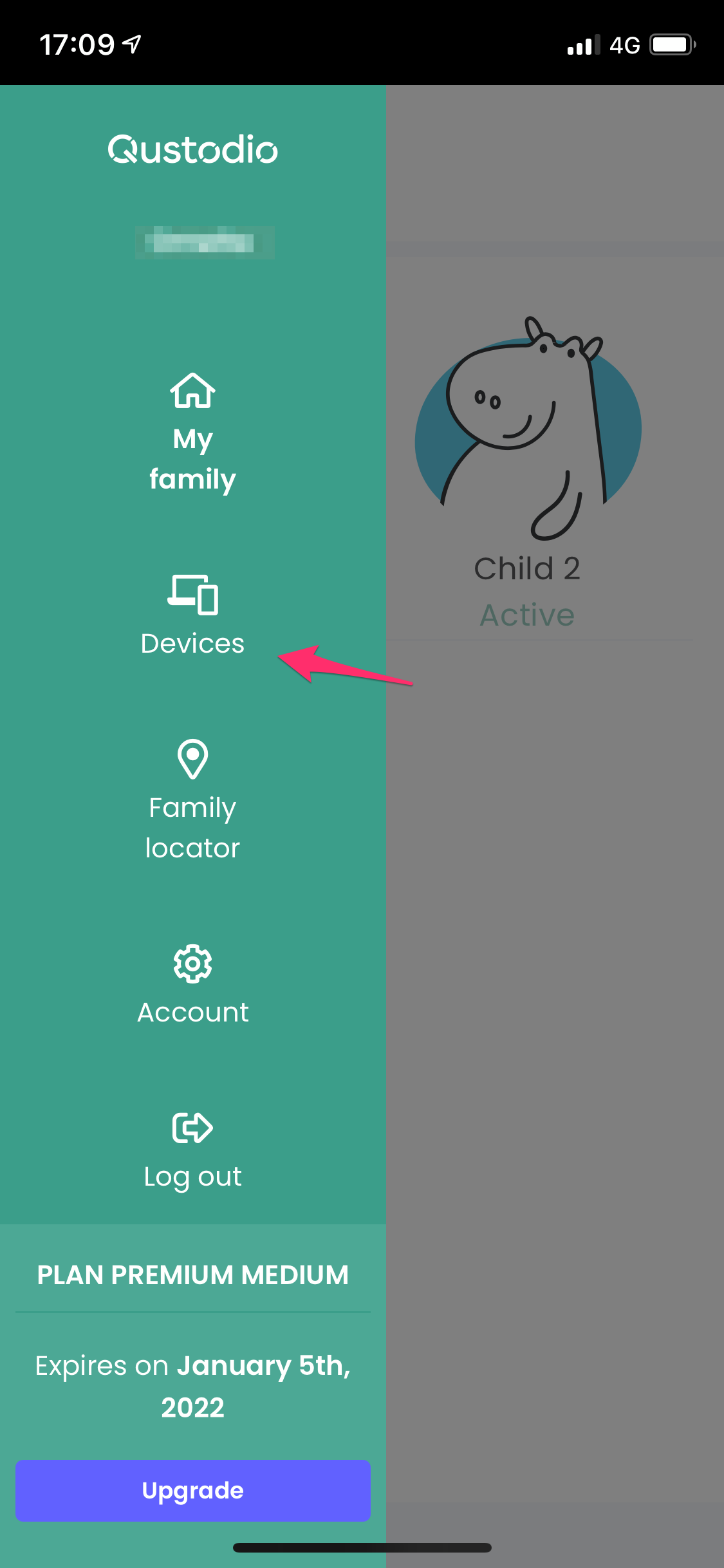 You will see a list of all your devices.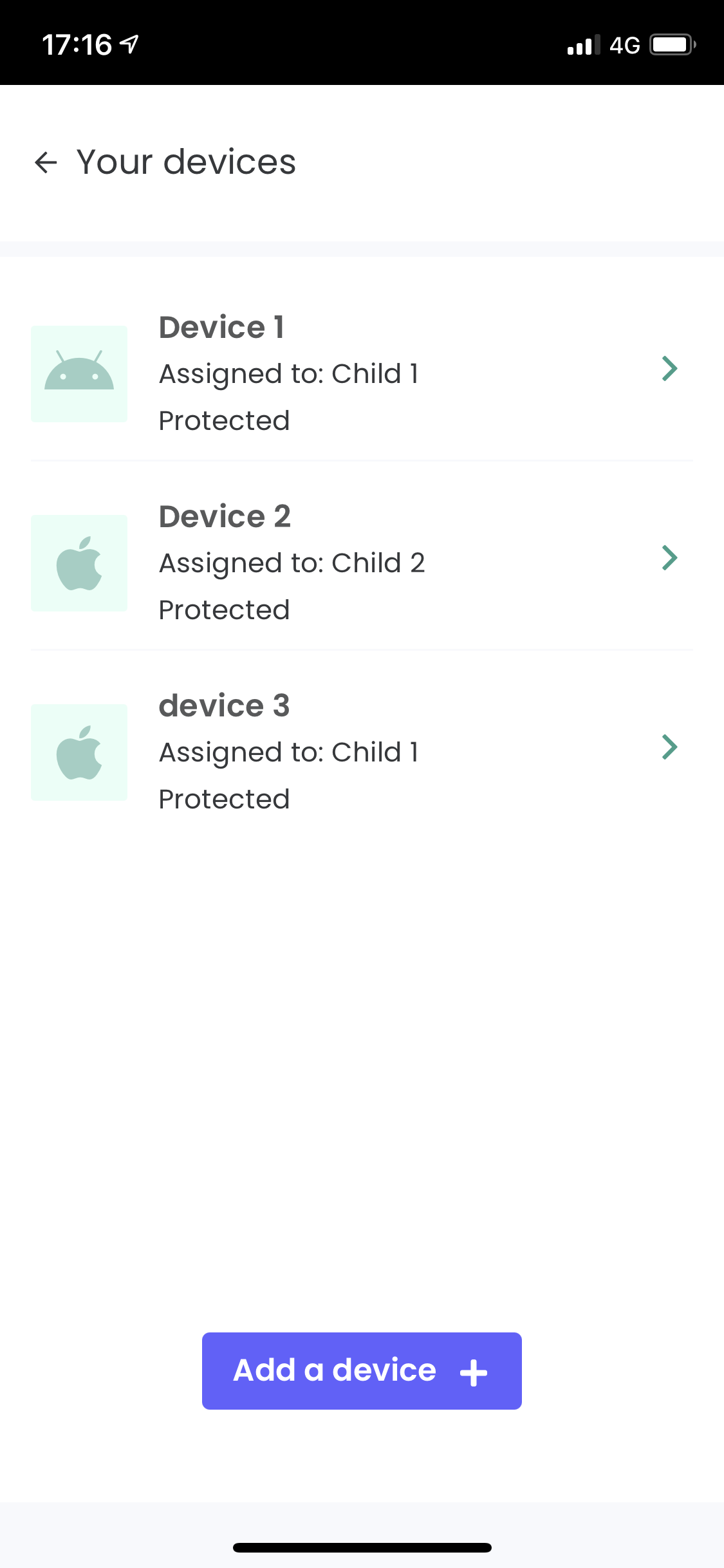 Select the one you wish to delete.
Next, click the trash icon in the top right corner.
A dialog box will appear to check you wish to delete the device. Click OK to confirm.
That's it! Your device should now be removed from the list of devices.
If you already have a Qustodio Premium plan and want to upgrade to a bigger plan, please follow these steps.