If you need to change the language your Qustodio account and emails appear in, follow these simple steps:
1. Log in to your Qustodio account at https://family.qustodio.com/
2. From the sidebar on the left, click the Your account icon.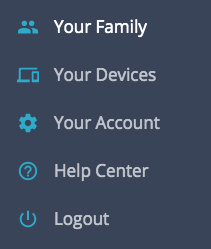 3. Scroll down to My Language & Region.

4. Click the pen icon

beside your current language to edit it.
5. Select your desired language from the menu.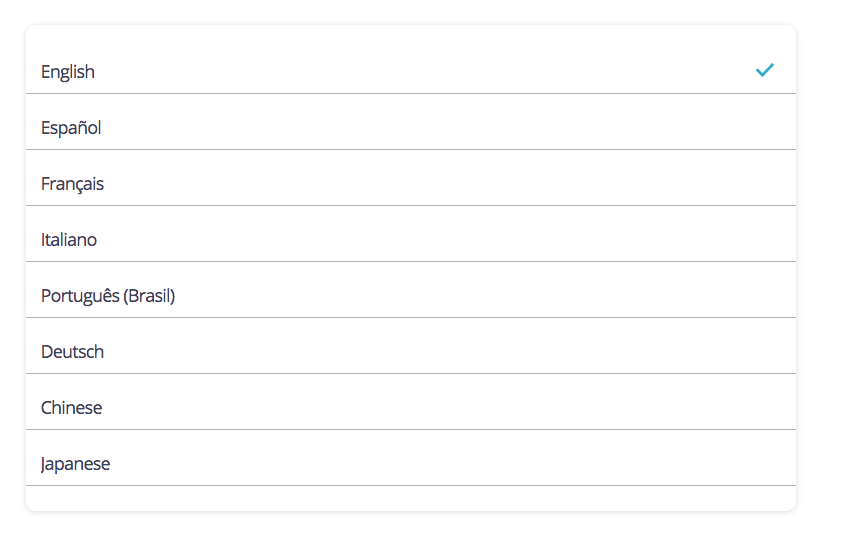 The Family Portal and all emails will now be displayed in your selected language.